About PRRS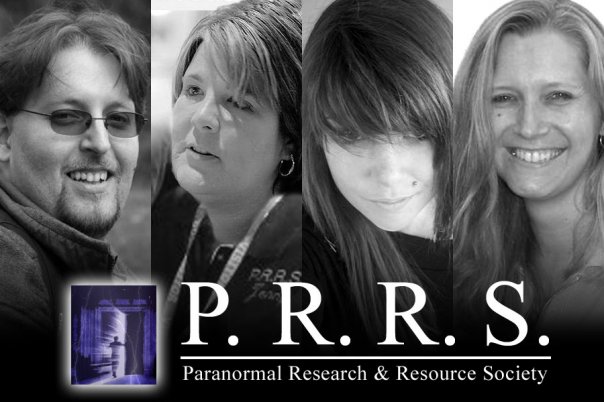 Main Core Chapter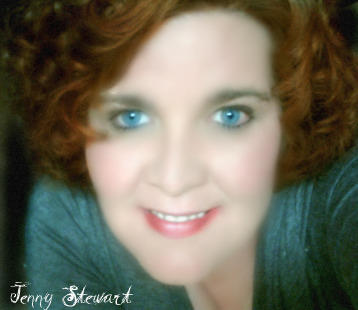 Jenny Stewart is the Founder and Director of PRRS.
It is her hope that through education and awareness, the paranormal field will be recognized as part of the scientific field.
Jenny has a passion for abandoned locations such as Waverly Hills Sanitorium in Louisville, KY and the Witches Castle in Utica, IN, and she has dedicated countless hours to conducting research at both locations. Nowadays, she is limiting her private residence investigations to a select few in order to concentrate on several ongoing projects. "I want to give something back to those who were forgotten in places such as abandoned hospitals. There is history there along with many lost souls."
Jenny has been a member of the paranormal field as an investigator/researcher for 15 years. She is completing a book about her experiences with the use of the ghost box, and is currently working on projects with some of the top names in the paranormal field.
Jenny is co-owner of ParaMania Radio and resides in Indiana with her husband David, her chidlren and her granddaughter.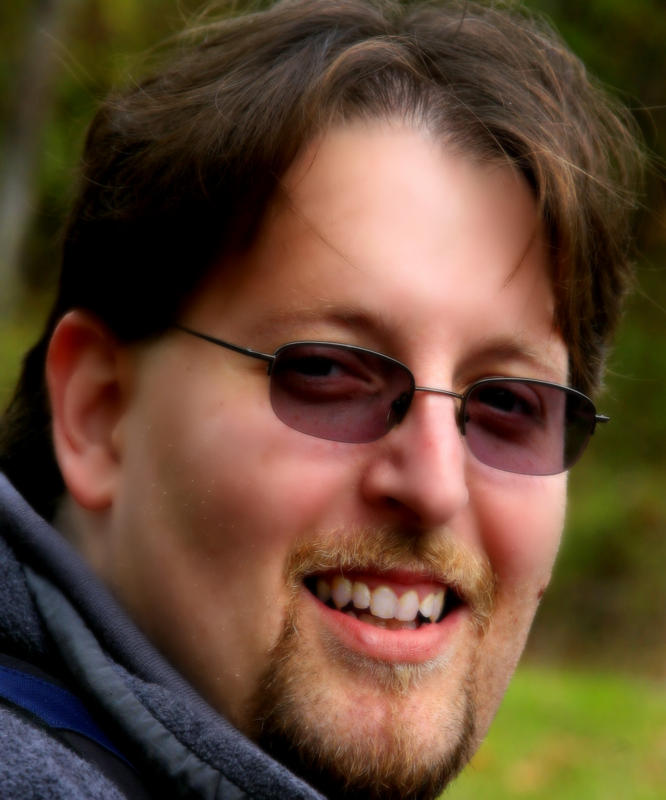 David Erickson (a.k.a. "Dr. Dave" and Dave Endison) is the 'tech guy' behind PRRS. Dave has always felt he had a sensitivity to the paranormal world. Dave joined PRRS and began his paranormal investigations and research in 2008.

Dave is a Sr. Unix Engineer and Architect for a well-known company. PRRS thinks of Dave as the "brains" behind the operation, because he keeps everything up and running. Dave is a huge Sci-Fi fan, and enjoys watching shows such as Doctor Who.Dave along with his co-host Brock Burroughs is host of , "Tech Time with Brock and Doc" that airs on the ParaMania Radio Network every Sunday at 10PM Eastern / 7PM Pacific.

Dave, originally from Maryland, now resides in Indiana with his wife Jenny, two step-daughters and granddaughter. Dave is also co-owner of the ParaMania Radio Network and focuses a great deal of his time on running the network and handling show productions.

If you would like to consult with Dave on any technical issue relating to paranormal investigations please feel free to contact him at d.erickson@prrsociety.org.

---
Maryland Chapter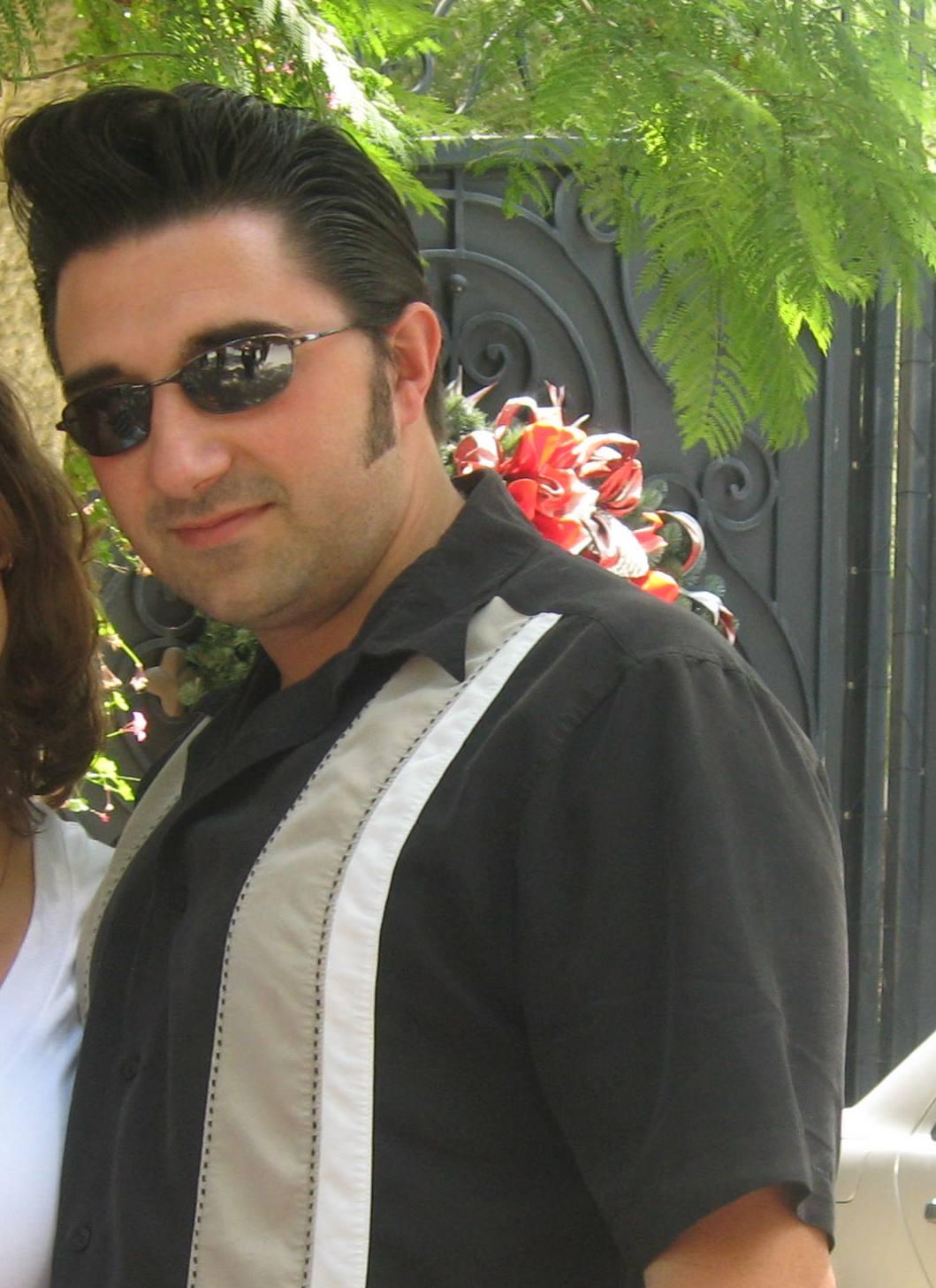 Bill Debley has been investigating the paranormal for over 15 years. Having had experiences in his youth Bill uses science, common sense and spirituality in his investigative technique. Bill has studied Eastern religion and the spirituality of the Native American culture. Having worked with children for many years, Bill has a knack for communicating with the spirits of children. Bill has a B.S. in Psychology and is working on his M.S. in Intelligence. When not investigating the paranormal Bill can be found spending time with his family and onstage performing his award winning Elvis Tribute Show.
---
Indiana/Kentucky Chapter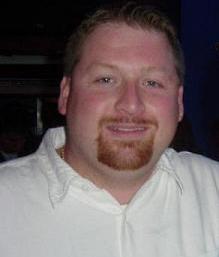 Chris Dedman is the Director of the Indiana/Kentucky region chapter of PRRS. Chris, a native of Lexington, Kentucky has been researching and investigating the paranormal for many years. At age 12 Chris had his first Paranormal Experience where he went through a traumatic out-of-body Experience when a firework exploded in his face. Many have stated that this experience opened a door of sorts causing him to be sensitive to the paranormal field. This personal experience also gave Chris the desire and motivation to seek out answers within the paranormal field. Do to his investigating of the paranormal, Chris works with several families on cases dealing with possible paranormal activity and teaches them how to deal with it.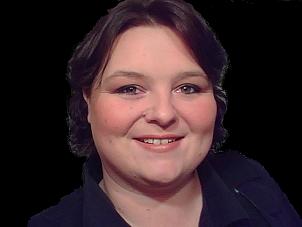 Jennifer (Jenny) Alcorn, born and raised in Georgetown, KY. Jenny is one of the Librarian/Historical Researchers for the Indiana/Kentucky chapter of PRRS. She joined the team in October 2011. Jenny has always been open to the possibilities of spirits and has recently jumped in head first on investigating places of interest in the Central Kentucky area.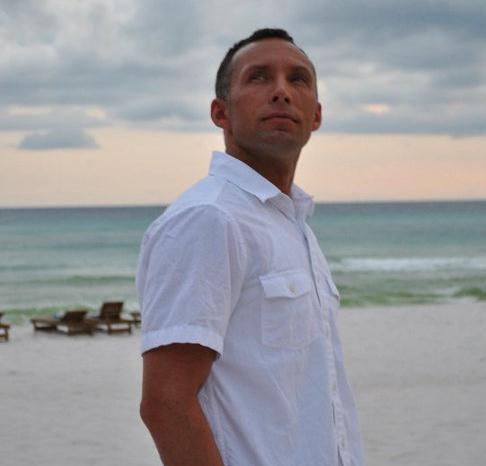 Robert Bukszar lives in Louisville, Ky and has been interested in the paranormal since he was a child. Robert has always been drawn to books and shows on the paranormal but had never gone far enough as to explore it, there was always a fear of the unknown holding me back. Then in 2008 a series of personal experiences jolted me and that fear was suddenly turned into intrigue and curiosity. Robert started talking to a few people and searching for answers and from that search he was introduced to Chirs Dedman. Robert was then given the chance to explore the world of the paranormal with resources and equipment. His first investigation was at Waverly Hills and it was an eye opening experience. After that investigation was over he was immediately ready for another. Robert is personally searching for answers. Robert hopes through this he can help advance the paranormal field by finding the evidence that is legitimately paranormal ruling out all other possibilities. Robert also wants to help others, who have had or are having their own experiences.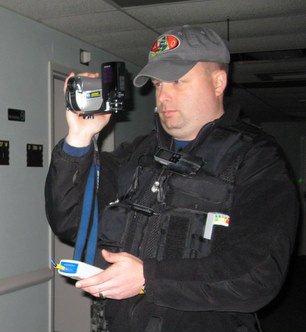 Ron Perkins from Somerset, Ky has been interested in the paranormal like most since a young age. Ron read and watched anything on the field he could get his hands on. His first paranormal experience occurred while serving in the USN. Being stationed at Lakehurst Naval Air station (The site of the Hindenburg explosion) he would do long foot patrols around Hanger 1 which used to house the Hindenburg. One night around 3am about half way through his patrol something called Ron's name twice and after investigating the area, he realized he wasn't alone. Ever since that occurred Ron have been hooked! Ron has investigated many places but his primary role has been in private home investigations because he likes the fact he can work directly with the client and help people.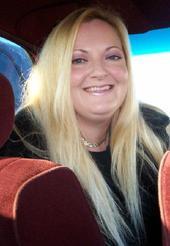 Tamara K. Rollins currently resides in Georgetown, KY and has been investigating for 3 years. At age ten, she overheard her Uncle telling her mom how a green mist (ghost) followed him home from an old country church in Lexington, KY. This sparked her first interest into the paranormal. She loves history and finding out about old buildings, towns, and historical places. She enjoys researching and believes there is still much to learn about these places. She likes to "feel" a place out and believes ghosts and spirits are all around us and are just looking for a way to tell their story.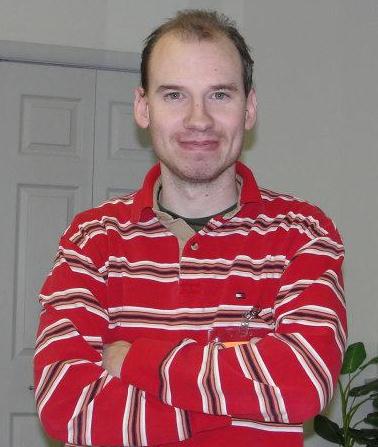 William Tyson a native of Frankfort, Kentucky has been investigating and researching in the field for 3 years. He grew up around a funeral home all his life and experienced many strange phenomena. These strange events escalated as he got older causing something to urge him to find out more. He has investigated some of the most haunted locations in the United States and worked with many top names in the field. William is always egger to learn more about the field and is always in search for the answers that others are afraid to ask.
---
Former Maryland Team Photo: